we need you
to help us shift the mainstream perspective
by supporting canadian, women-led, independent beauty brands
We've created a simple compensation plan to THANK YOU for helping us spread the message of clean and local beauty. No complicated affiliate programs with unattainable requirements - just discounts on the products you love in exchange for creating and sharing with us!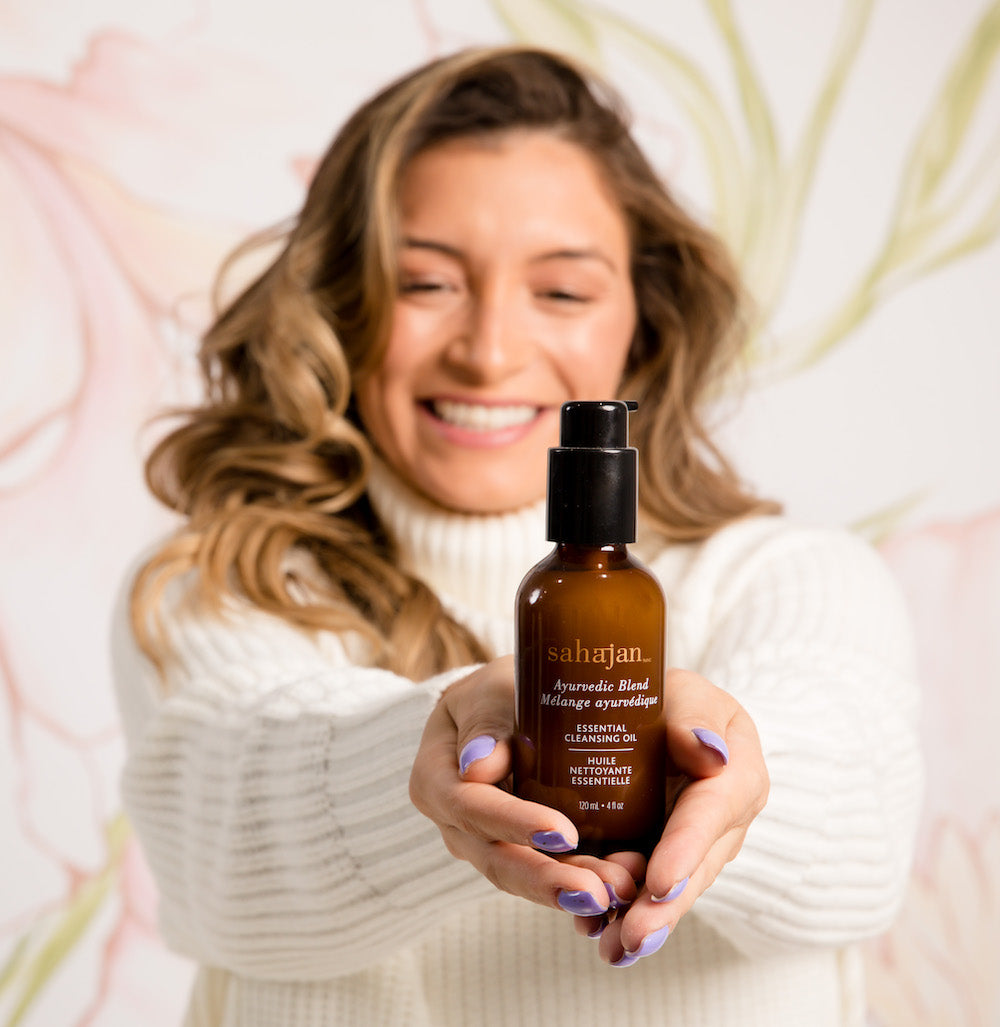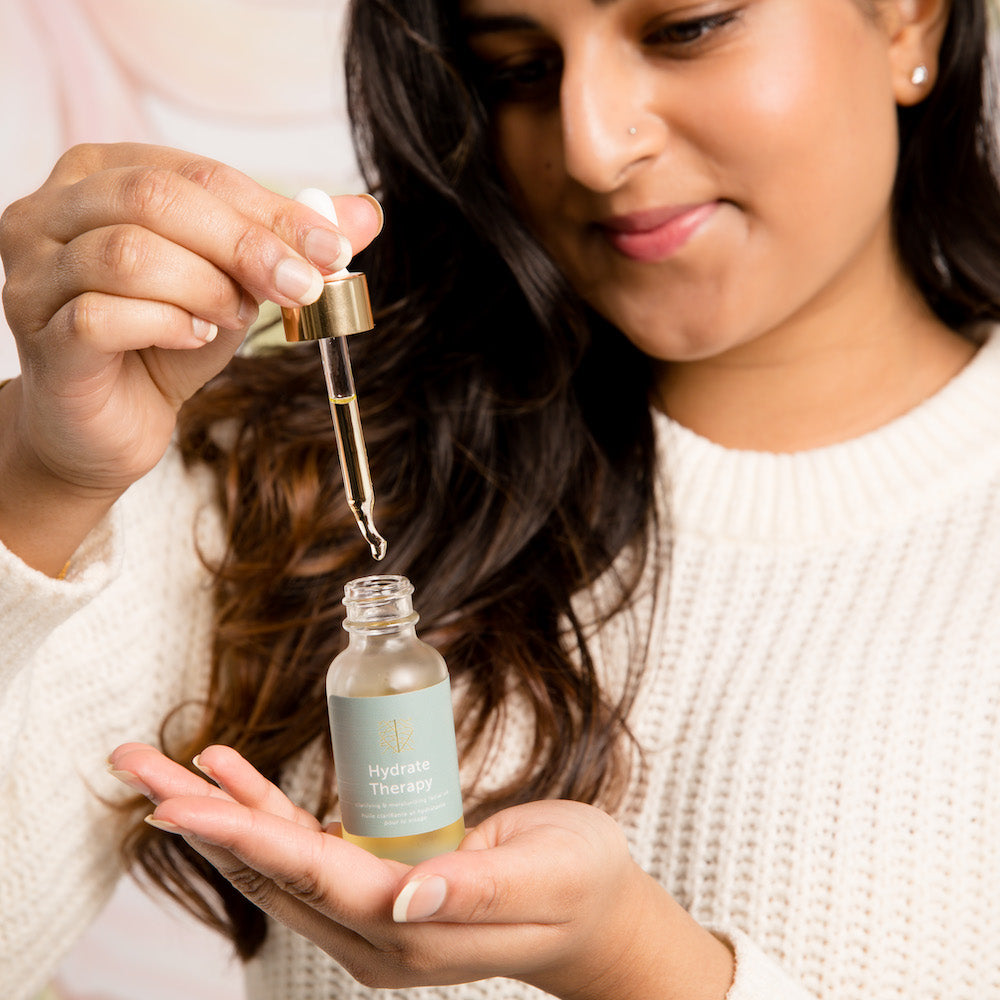 is this you?
You live with awareness and consciousness of the impact our choices have and you want to help the world see the same. You desire to use your online influence to help drive portia-ella in shifting the mainstream perspective of thousands of people.  
You are passionate about building a strong Canadian economy by championing women-led, independent beauty brands. In a world of big-box and easy-order prime, you want to be a part of the change.  
You are selective when it comes to the ingredients you put in and on your body. Your holistic lifestyle includes choosing healthier alternatives to mainstream cosmetic brands. You would love to educate others that clean-natural beauty products can perform better than toxic-synthetic.  
You are gifted at creating visual and informative content and would love to share with your community and ours.
You would be ecstatic at the opportunity to receive product discounts at portia-ella in exchange for sharing your reviews, tutorials and inspiration for the brands we support.  
we're looking
for all kinds of people
The beauty of the portia-ella collection is that there are products to suit all age groups, skin types and colours. We've partnered with a wide variety of brands, each with their own unique culture and value system. By working with us, you can choose to promote the products and companies (from our offering) that resonate with YOU.
We all have a sphere of influence, whether big or small - it's irrelevant. You have a voice within your community with a message that needs to be heard.
Contact us to inquire about the requirements and compensation of our influencer program. We look forward to working with YOU!